Property Management Services
As a premium property management company in Visalia, CA, RHB Property Management is committed to providing rental property owners and tenants an uncompromising level of dedication, honesty, integrity, and service. Our reputation is based on always providing the most prompt, professional services.
While at the same time, being a valuable asset where your real estate investments and rental strategies are concerned. And, when it is about your property, it's best to always work with an experienced company.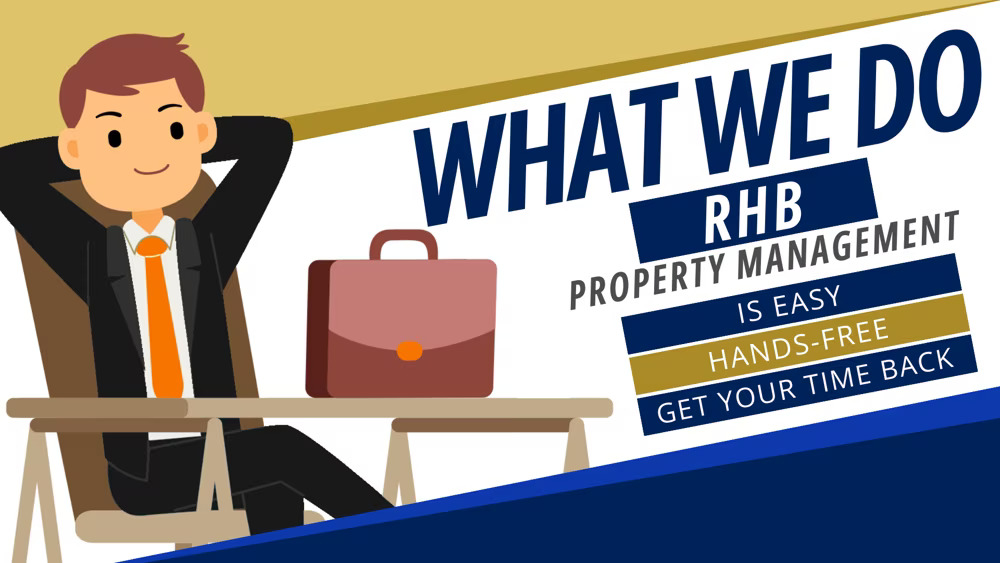 Our Services
A trusted partner for efficient property
management solutions and services.
Why RHB Property Management?
Since 1982, we have been serving the needs of rental property owners and tenants in Visalia, CA, and its many surrounding communities. We manage a wide range of housing and rental communities including:
Our property management fees are extremely cost-effective and very competitive. Our strong foundation in the Visalia, CA area enables us to operate our business at a lower cost overall, compared to other property management companies in the area. As a result, we are able to pass these savings onto our clients. Just imagine how stress-free your life can be when you partner with a team of experienced professionals managing the day-to-day operations of your rental community.
FAQs & Videos
Why it pays to hire a property manager
What We Do
Review Video