Celebrating a Remarkable 2023
As the leaves turn and we welcome the cozy embrace of fall, it's the perfect time to share some exciting updates and insights from our RHB Property Management family (DBA Bruce Evans Property Management)
What's Inside Our Fall 2023 Newsletter:
🎉 A Year of Growth and Evolution: Celebrating our milestones and the successful transition to RHB Property Management.
✍️ A Personal Message from Bruce Evans: Reflections on the past year and the future ahead.
🏡 Your Real Estate & Property Management Guide: Market updates, maintenance tips, and our expanded services.
🎳 Fun Times at Our 2nd Annual Bowling Event: Relive the joy and camaraderie of our team gathering.
We've packed this edition with useful information, exciting news, and a sprinkle of fun, ensuring that you stay connected and informed about what's happening at RHB and in our vibrant Visalia community.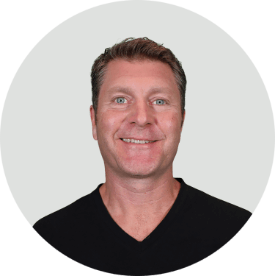 Matthew Miller
CMO and Co-Owner of RHB Property Management
His extensive background as a business owner working within the property management industry allows him to provide valuable insights and strategies to the company. Along with a strong focus on client satisfaction and a dedication to delivering exceptional results, Matthew ensures that every client receives personalized attention and top-notch service.